Pure Talalay Bliss 6" of Firm Natural Talalay Latex
"Custom Choice" Model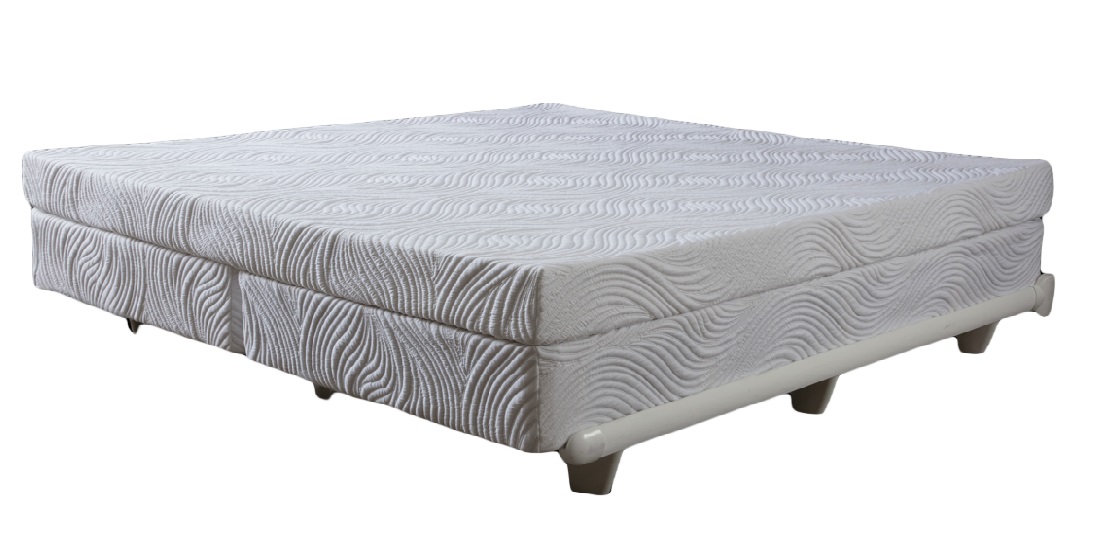 Unlike most latex mattresses on the market, Pure Talalay Bliss only offers 100% natural latex foam rather than cheaper synthetics that tend to sleep warmer and wear out quicker. In addition, every bed in the Ultimate Collection features an unprecedented 15 Year Non-Prorated Warranty against body impressions that measure 1" or more! (Most companies require twice the impression) Our 6" all-latex "Custom Choice" firm model offers a very buoyant surface feel while still maintaining pressure relief. This combination of a medium surface with a firm core delivers the best support for average to heavier sleepers while still preventing pressure points in order to help muscle relaxation and spinal alignment. Its cotton-rayon knit cover adds a layer of softness to the extra firm feel and works to help your shoulder and hip to receive less pressure. This model is designed for side, stomach, or back sleepers that prefer an extremely firm feel or to be paired with a Pure Talalay Bliss topper. The toppers are available in firm and soft half so you can even customize the feel for each picky sleeper if necessary! If you like an overall softer feel we recommend the
"Nature 10-inch" or "Beautiful 12-inch" model by Pure Talalay Bliss.
Also, make sure to contact us about our current sales promotion with highly discounted pricing that is too low to advertise due to MSRP restrictions!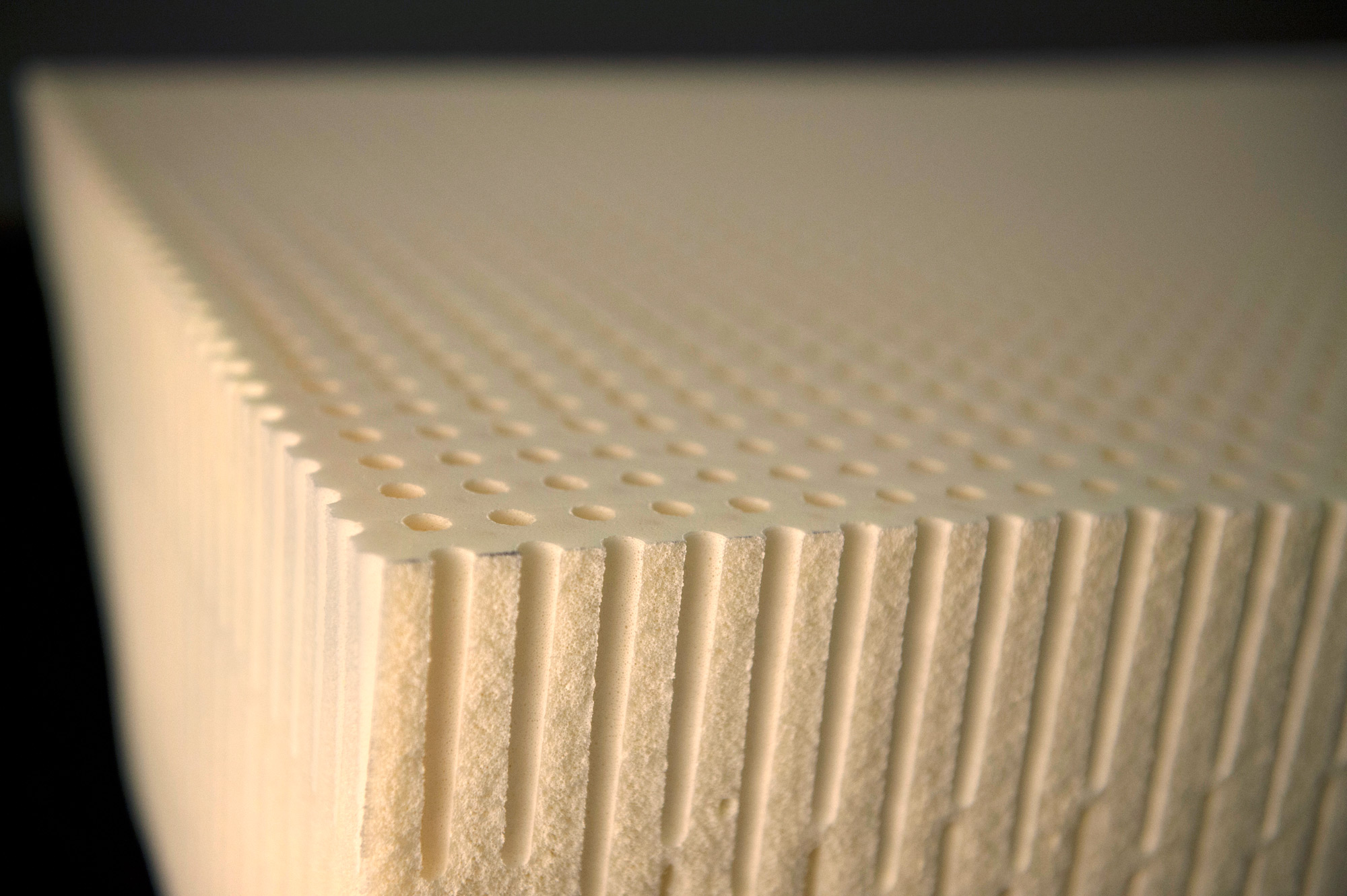 This model contains 6" of a Firm Natural Talalay

Current Blow-Out Sale Prices
Features:
Premium Mattress Consisting of 100% of Natural Talalay Latex

Spring-Free Quick-Responsive System that Breathes better than Memory Foam!

6" of Firm Natural Talalay Latex
15 Year Non-Prorated Warranty for impressions 1" or more!
Approx. Max Dimensions
:
Twin: W38 x L74"
Twin Extra Long: W38" x L79"
Full: W54" x L74"
Queen: W60" x L80"
King: W76" x L80"
California King: W72" x L84"
Approx. Mattress Height: 6" (Mattress only)
Click here for more info on the health benefits of the Natural Latex Process
or
here for a great unbiased 3rd party comparison of different latex types.
The OEKO-TEX® Standard 100 is an independent testing and certification system for raw, intermediate and end textile products. Our Talalay latex suppliers meet the rigorous Oeko-Tex standards.