Gel, Bamboo, or Titanium-Infused Memory Foam Mattresses

Memory Foam Mattresses offer incredible conformity and great durability. With warranties up to 20 years, these mattresses are designed to out-live most traditional innerspring systems. Also, our Serta and Spring Air/Promenade beds feature Gel and Titanium-Infused Memory Foam and MLily showcases Bamboo-Infused mattresses which are the most breathable memory foam beds on the planet! Our showroom currently features the following mattresses at great sale prices:
Memory Foam Mattresses under $599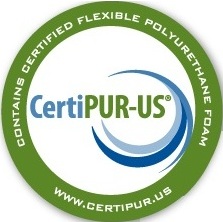 w/Aloe Vera & Plant Based Oils!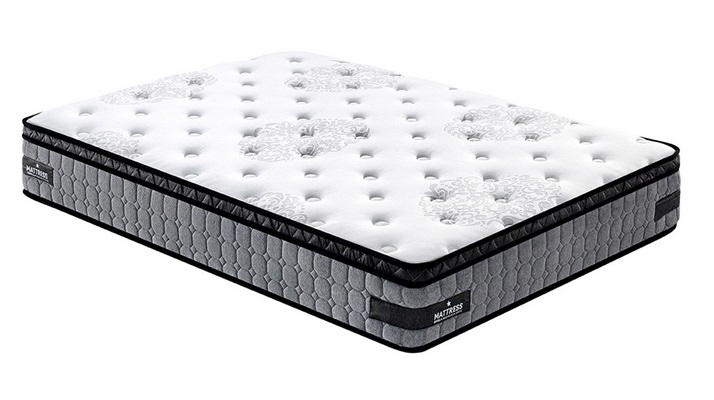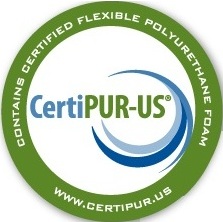 Bed in a Box- Take home a Queen today!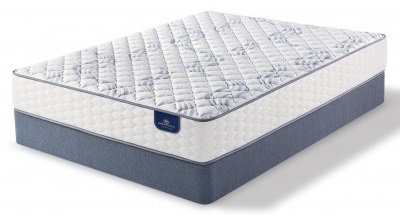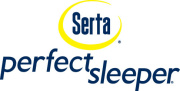 Serta Gel-Mem. Foam Hybrid Elkins Firm Made Locally here in Salt Lake City!
Twin Matt Only:

$549
w/Coupon $449
TwXL/Full Matt Only:

$599
w/Coupon $499
Qn Matt Only:

$739
w/Coupon $539
Kg/CK Matt Only:

$999
w/Coupon $799
(Also Available in Custom Sizes- Click for more info)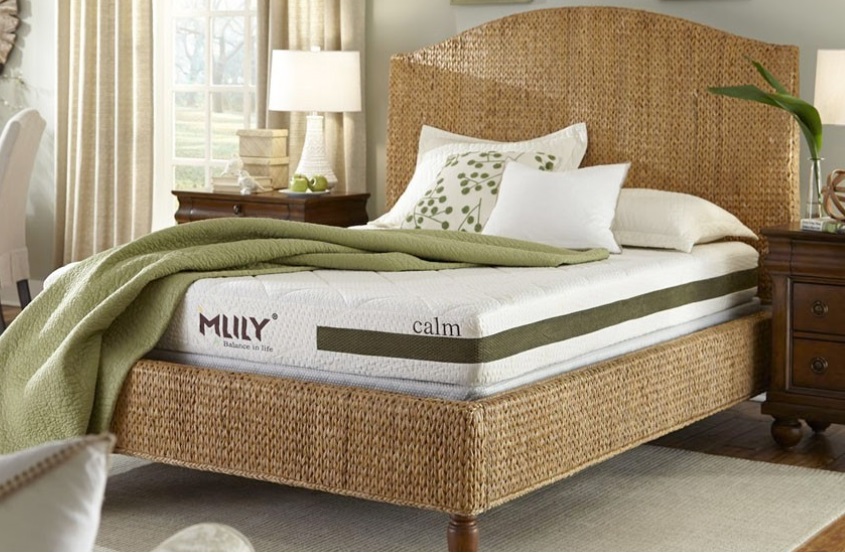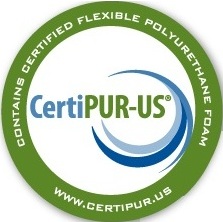 With Bamboo and plant-based oil infused foams and an Aloe Vera infused Cover!
MLily Calm 8" Bamboo Memory Foam
Bed in a Bag- Take it home today!

Twin Matt Only:
See the new 8" DreamerFull Matt Only: See the new 8" DreamerQueen NA- Was $799 w/Coupon $499
Kg/CK Matt Only: Was $1239 w/Coupon $599
Memory Foam Mattresses over $599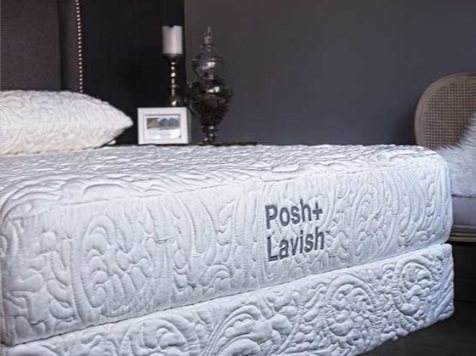 Memory Foam/Latex Firm Flow, Plush Flux, or Soft Fusion Mattress Collection
Tw/TwXL Mattress Only from $2299
Full Mattress Only $2719
Qn Mattress Only $2879
Kg/CK Mattress Only $3919
High-Value Coupons are available on these models- Email or Call for a Discount